Previous Winners - Get Inspired
Meet the previous winners and finalists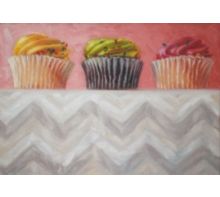 2014 Winner
Jennifer Soriano
Academy of Art University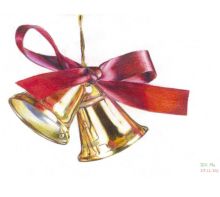 2013 Winner
Jill Ma
Catherine McAuley High School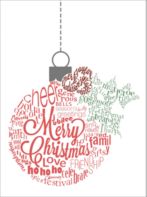 2012 Winner
Kathy Zhou
University of Pennsylvania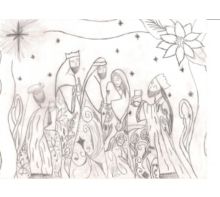 2011 Winner
Whitney Fuertes
La Joya Community High School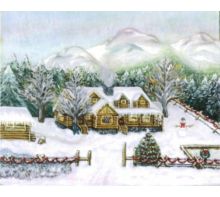 2010 Winner
Dawnee Burson
Utah State University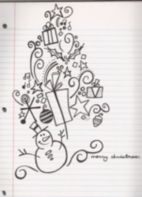 2009 Winner
Lauren Ondreko
Friendswood High School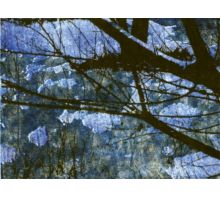 2008 Winner
George Humeston
Sophomore at the Academy of Art University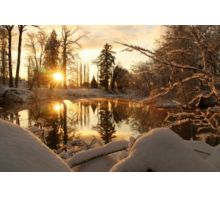 2007 Winner
Elizabeth Digre
Junior at the University of Southern Maine
The Gallery Collection's Greeting Card Scholarship Contest
Have you ever received Birthday cards, Holiday cards or Thank You cards and thought to yourself, "Hey, I could have designed that card!"? Well, here's your chance!
The Gallery Collection is excited to give students who are currently enrolled in high school, college or a university the rare opportunity to win a $10,000 cash award by designing a greeting card. The winning entry will be produced and sold as a real greeting card in our product line.
If you are a student with talent in fine arts, graphic design or photography, this is an amazing opportunity for you. Winning a scholarship contest designing greeting cards like this one could not only help you pay for your education, but also jumpstart your career as you enter into today's business world.
The Gallery Collection feels that encouraging creativity and promoting education is important. That's why we introduced our first annual national Create-a-Greeting-Card Scholarship Contest in 2007. Thousands of students from all over the country responded with overwhelming enthusiasm and we were impressed with the designs submitted for Christmas cards and All Occasion cards.
Our Create-A-Greeting-Card Scholarship Contest is simple: submit an original photograph, piece of artwork or graphics file for the front design of a greeting card. You do not need to create an entire greeting card, just the artwork for the front cover. If you would like, you can incorporate text such as "Happy Birthday" or "Season's Greetings" into your artwork.
All entries are welcome, but the greeting cards that stand the best chance of winning will are those that are generally be consistent with the categories we currently offer and should be appropriate for use as business greeting cards. Christmas cards are a big part of our business, along with Birthday cards and Thank You cards. You can also work with other All Occasion card themes by designing Get Well cards, Sympathy cards and Anniversary cards, which are generally used in business to thank employees for their service on the anniversary of their hire dates.
What makes this contest fun and interesting is the subject matter. Greeting cards are part of all of our lives and have the unique power to make people smile, bring back memories, and speak to holiday traditions. When sending Birthday cards to your friends or Holiday cards to your family, you create an emotional connection between yourself and the recipient. Greeting cards help you convey the appropriate emotion for an occasion, whether that be happiness, sympathy or Christmas holiday cheer.
Be sure to review the Official Scholarship Rules on this page for more complete information about our greeting card contest. We have also furnished answers to Frequently Asked Questions.
The Gallery Collection offers a variety of beautiful business greeting cards and personal greeting cards. Your original design could be one of them!