About the Winner
2010 WINNER
Dawnee Burson
Utah State University
Logan, UT
See the final card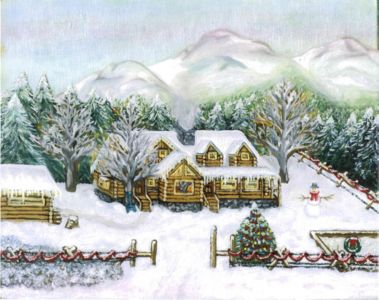 Dawnee is pursuing her Master's Degree in Natural Resources at Utah State University.
I look forward to the opportunity to use what I learn in helping manage the beautiful areas in the West. I am truly grateful to Prudent Publishing for this opportunity they provide to students around the nation. It's a wonderful way to motivate yourself in the areas of art or photography, and it is a great service to those of us who have been helped by the educational funding provided. It has been one of the high moments of my life, and I can't express my appreciation enough to those involved.
Message Us
Please enter all required fields.
Please enter valid email address.