About the Winner
2013 WINNER
Jill Ma
Catherine McAuley High School
North Waterboro, ME
See the final card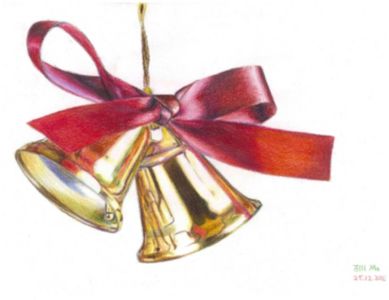 Jill is currently planning to attend a five year dual program at the School of the Museum of Fine Arts in Boston where she plans on earning a BFA in Studio Art and a BS in Science or Math.
Winning this scholarship is wonderful! I honestly cannot believe that I am winning this scholarship. Since I'm not very confident in my artistic ability, this prize makes me feel more assured of my work. Also, as an international student, financial aid and work study opportunity is not commonly given. This scholarship is a huge relief for my parents financially. I'm very glad that my high school will receive 1,000 dollars too. My high school has done a great job educating their students.
Message Us
Please enter all required fields.
Please enter valid email address.