About the Winner
2014 WINNER
Jennifer Soriano
Academy of Art University
West Saint Paul, MN
See the final card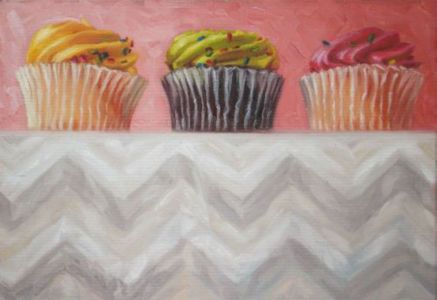 Jennifer is currently pursuing a Master's Degree in Illustration at the Academy of Art University.
When I decided to go back to school for a Master's degree, I was very worried about the effect it would have on my husband and kids. My family has been very supportive of my decision to work on my art degree all along and so it has been very important for me to push myself and make the most out of my education. Winning this scholarship is for me, a confirmation that my family's faith in my ability as an artist is well placed. It makes all the late nights of studying and painting in the studio into the wee hours and still putting in a full day's work at my job as well as being a mother a little lighter.
Message Us
Please enter all required fields.
Please enter valid email address.